China, Japan, Sri Lanka as portrayed by Great European Composers
VIEW EVENT DETAILS
Afternoon Lecture
Registration 2:45 pm
Presentation 3:00 pm
Close 4:00 pm
Co-presented with Foundation for the Arts and Music in Asia, this summer ASHK is bringing three high-definition screenings of opera performances at the Metropolitan Opera House in New York to Hong Kong. The screenings will be held at the Miller Theatre, within the premises of ASHK.
Providing an opportunity to gain a contextual viewpoint in preparation for the screenings, Prof. Kingman Lo will be giving a public lecture to share his professional insight on how great European composers like Giacomo Puccini (Composer of Turandot and Madama Butterfly) and Georges Bizet (composer of Les Pêcheurs de Perles) expressed their imagination of Asian cities through their music.
---

Kingman Lo was born in Hong Kong and educated at the Diocesan Boys' School and the University of Hong Kong. He won an Italian government scholarship for advanced studies at the University of Rome, where he also received training at the Opera Theatre of Rome and the Morlacchi Theatre of Perugia. Since the 1960s, Lo has written, directed and designed over a hundred stage productions ranging from opera, drama, to music and dance theater, with performances in Hong Kong, mainland China, Taiwan, Southeast Asia, Europe, and America. Over the years, Lo has made significant contributions to the Hong Kong community, not only in the performing arts but also in the fields of higher education and public service. Lo has been the recipient of numerous awards and honors from international academic and arts institutions as well as the HKSAR Government and several foreign nations. In 2008, he participated in the creation of Musica Viva, an organization dedicated to nurturing young artists, and served as its director-general.
---
The Met: Live in HD @ Asia Society Hong Kong Center
Schedule
Co-presented with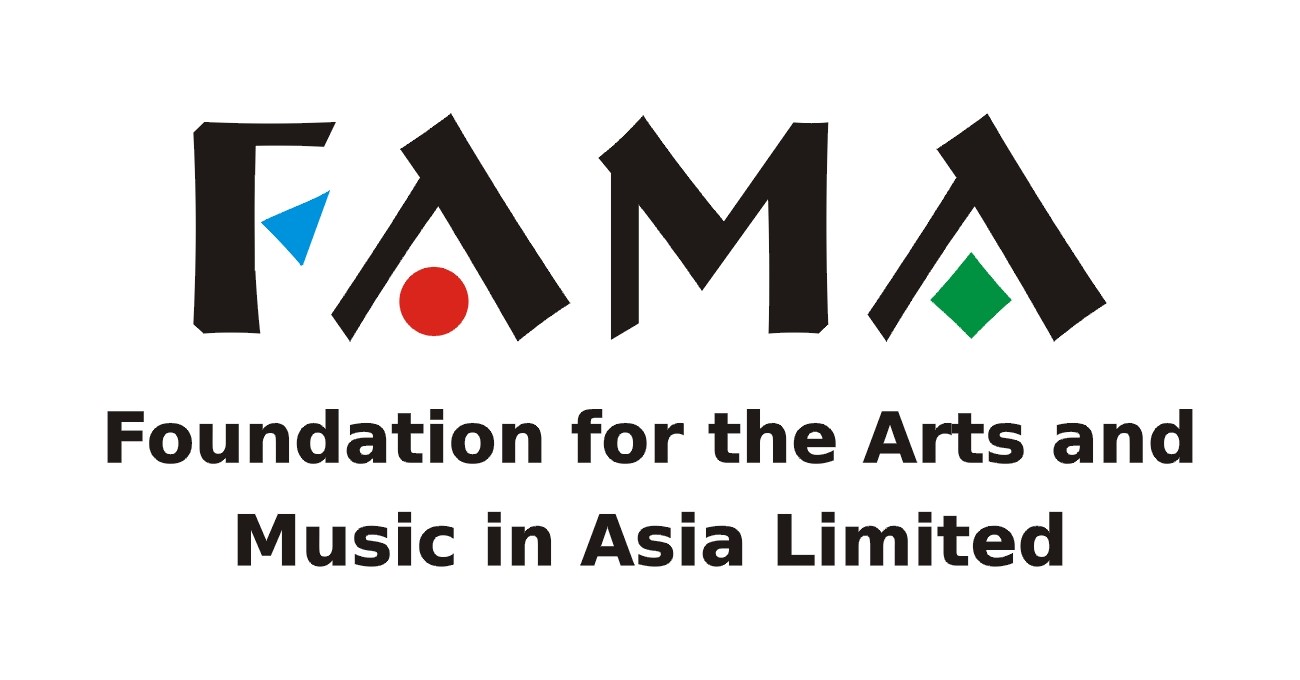 Click here for more upcoming events.
Event Details
Asia Society Hong Kong Center, 9 Justice Drive, Admiralty, Hong Kong
Register Now
Free admission; Online registration required

Add to Calendar
20170624T070000
20170624T080000
UTC
Asia Society: China, Japan, Sri Lanka as portrayed by Great European Composers
Asia Society Hong Kong Center, 9 Justice Drive, Admiralty, Hong Kong
---