Bollywood Dance Workshop by Gilles Chuyen
Gilles Chuyen was trained in France in folk, modern jazz, ballet and contemporary dance styles, and has been working in India since 1994. He has been teaching Bollywood dance styles extensively in India, the UK, and South Africa.
His prolific Bollywood career, apart from film choreography, encompasses large public dance workshops all around the world, ad campaigns (with Farah Khan, Shilpa Shetty), stage shows in China, Hong Kong, Singapore, South Africa and Australia (choreography for Sunidhi Chauhan's finale of the Art Festival of the Commonwealth Games, Melbourne, 2006). He has also choreographed musicals such as Yeh Hai Mumbai Meri Jaan, which has toured Singapore and the UK and Bollywood Love Story which has been performed across several countries.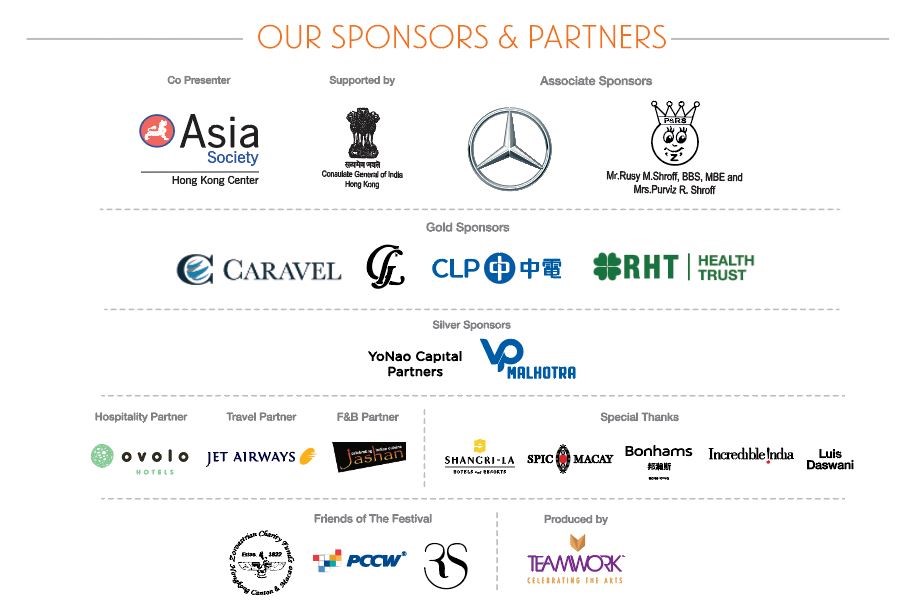 Event Details
Ovolo Southside Hotel, 64 Wong Chuk Hang Road, Hong Kong

Add to Google Calendar