The ASEAN Miracle: A Catalyst for Peace
VIEW EVENT DETAILS
Luncheon Presentation
Registration 12:15pm
Luncheon 12:30pm
Close 2:00pm
ASEAN, the Association of Southeast Asian Nations, is arguably the most successful regional organization after the European Union. Its success has come in spite of the vast ethnic, religious, cultural, political and linguistic diversity of Southeast Asia, as well as acrimony and tensions amongst its members at the time of its formation. Besides bringing peace to a troubled region and becoming the seventh largest economy in the world, ASEAN has also provided a platform for other countries with interests in the region — including all the great powers, and even North Korea — to meet and interact in a setting defined by norms of amity and cooperation. It thus provides a valuable case study for positive multilateral cooperation in a time of growing fears of a clash of civilizations and, in many ways, has served as a catalyst for peace in the region and beyond. ASEAN is also emerging as one of the most significant economies in the world, on track to become the fourth largest economy by 2050.
Prof. Kishore Mahbubani, co-author of The ASEAN Miracle and former Singapore ambassador to the U.N. will discuss the book which aims to familiarize the lay reader with ASEAN and the Southeast Asian region.
---

Prof. Kishore Mahbubani is the dean of the Lee Kuan Yew School of Public Policy of the National University of Singapore. Prof. Mahbubani is chairman of the Lee Kuan Yew World City Prize Nominating Committee and serves on numerous boards and councils, including the Yale President's Council on International Activities. He previously served in the Singapore Foreign Service, including two stints as Singapore's ambassador to the U.N., and as president of the U.N. Security Council (2001— 2002). Prof. Mahbubani is the author of numerous books including, The New Asian Hemisphere, and The Great Convergence. His latest, The ASEAN Miracle, was published in March. Prof. Mahbubani was conferred The Public Administration Medal (Gold) by the Singapore Government in 1998. He was selected one of Foreign Policy's Top Global Thinkers in 2010 and 2011, and Prospect magazine named him one of the top 50 world thinkers for 2014. Prof. Mahbubani graduated in philosophy from the University of Singapore and received his Master's degree and an honorary doctorate from Dalhousie University, Canada.
---
Regular Menu
Thinly Sliced Smoked Duck Breast with Sour Cherry Puree
Sea Bass and Saffron Butter with Petit Carrots and Bok Choy
Passionfruit Meringue Pie with Raspberries
Vegetarian Menu
Caprese Salad — Tomatoes and Mozzarella with Orange-Infused Basil Oil and Balsamic Caviar Pearls
Roasted Cauliflower Steak with Ricotta, Toasted Pine Nuts, Preserved Lemon and Golden Raisins
Passionfruit Meringue Pie with Raspberries
---
Hotel Sponsor: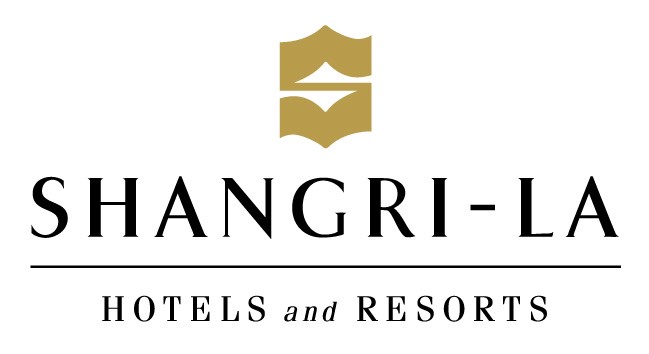 Click here for more upcoming events.
Event Details
Asia Society Hong Kong Center, 9 Justice Drive, Admiralty
Buy Tickets
$500 Asia Society members; $650 Non-members

Add to Calendar
20170719T043000
20170719T060000
UTC
Asia Society: The ASEAN Miracle: A Catalyst for Peace
Asia Society Hong Kong Center, 9 Justice Drive, Admiralty
---