Art: The Ramayana and Miniature Painting Talk
VIEW EVENT DETAILS
Registration: 10:45am
Presentation: 11:00am
Close: 12:00pm
Mahaveer Swami is one of the finest traditional artists from a family of Bikaner painters. He stands out not only because of his great skills in drawing and painting but also because of his ability to recognize the difference between the truly fine and mundane. Mahaveer's working style is strongly influenced by his studies of Mughal and Rajasthani miniatures. His paintings of ascetics and mystics are particularly striking because of his deep feelings for the spiritual and the emotional.
Join Mahaveer Swami as he discusses the ancient and contemporary representations of the Ramayana in miniature painting with Edward Wilkinson, Executive Director, Bonhams Asia, and a leading specialist in Indian, Himalayan, and Southeast Asian Art.
Exhibition of the Mewar Ramayana and Mahaveer Swamy's miniature paintings will be on view at the Bonhams Gallery - Suite 2001, One Pacific Place, 88 Queensway, Admiralty, Hong Kong.
February 17 - 19: 12pm – 5pm 
February 20 - 24: 10am – 6pm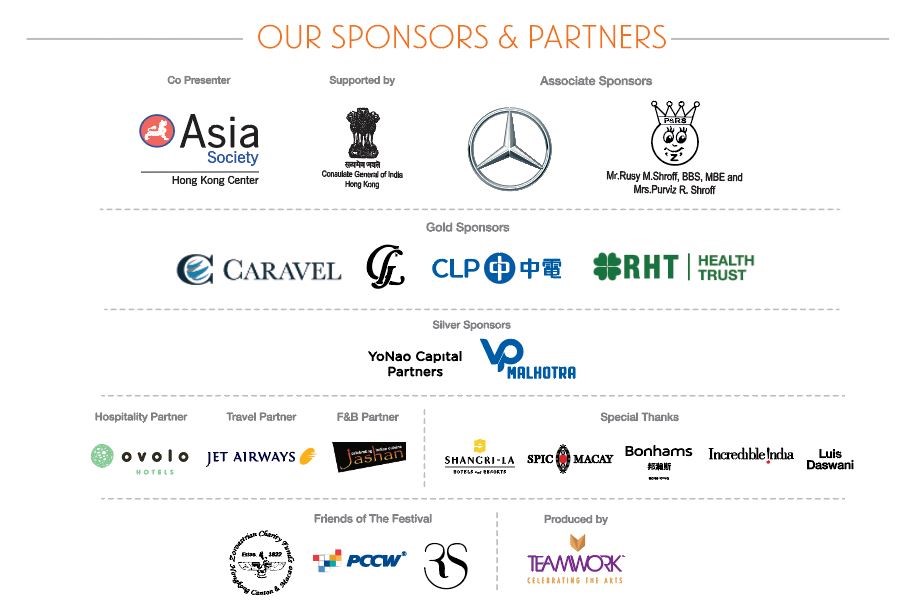 Event Details
Asia Society Hong Kong Center, 9 Justice Drive, Admiralty
Buy Tickets
$200 Asia Society members; $250 Non-members

Add to Calendar
20170218T024500
20170218T040000
UTC
Asia Society: Art: The Ramayana and Miniature Painting Talk
Asia Society Hong Kong Center, 9 Justice Drive, Admiralty
---