Arabani
Directed by Adi Adwan
84 mins. / Israel / Arabic and Hebrew with English subtitles / 2013
Winner at the Jerusalem International Film Festival. A closed and deeply conservative Druze community is scandalized by the return of one of its native sons in Arabani, the first film by an Israeli-Druze filmmaker.
Newly divorced from his Jewish wife, Yosef arrives in the village of Sumaka with his two unruly teenage kids. A suspicious community turn on him and his children, as they start new relationships and romances with the locals, causing tensions to erupt.
Trailer:
This screening is part of the The 15th Hong Kong Jewish Film Festival, for more information, please visit http://asiasociety.org/hong-kong/15th-hong-kong-jewish-film-festival
Co-presented with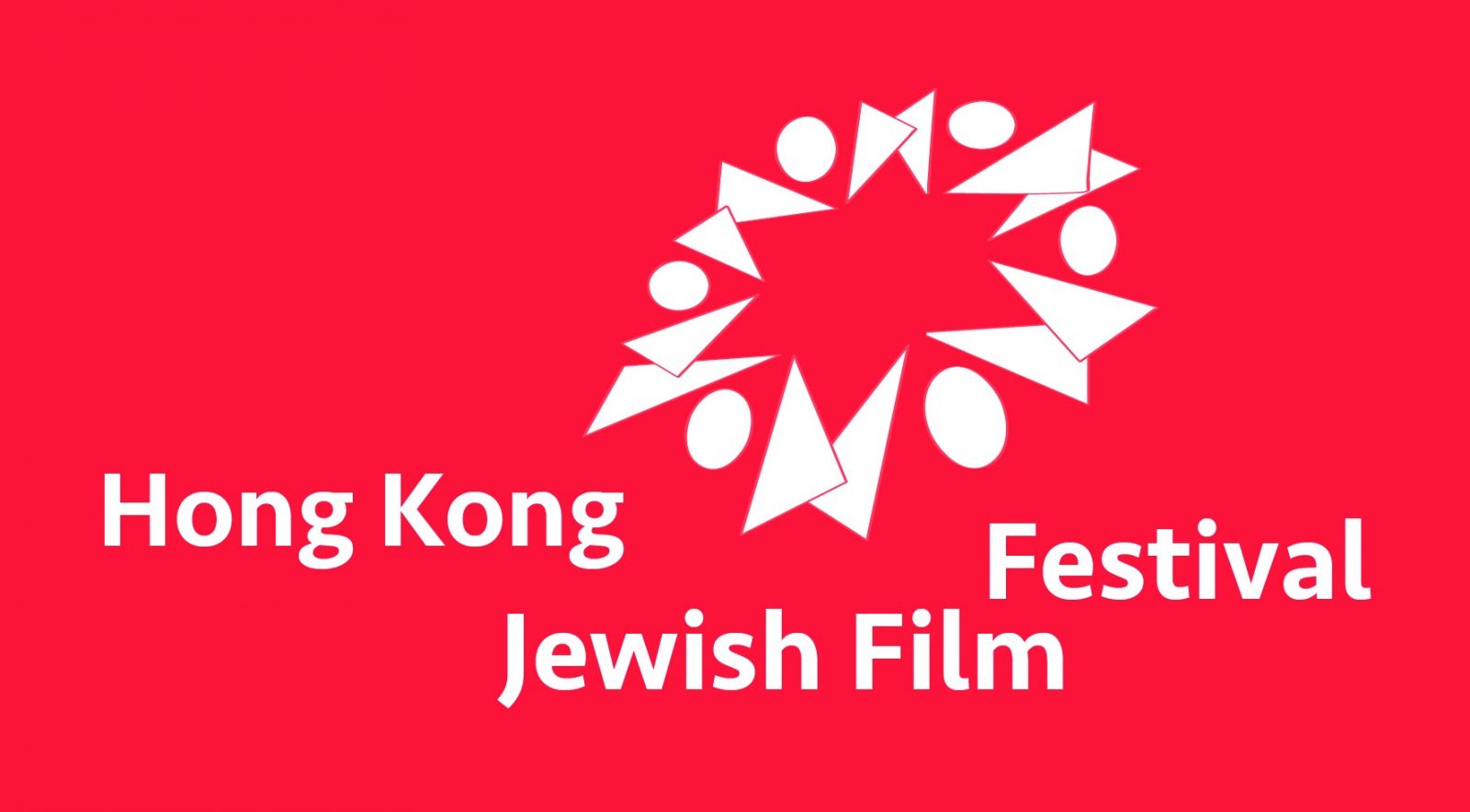 Event Details
9 Justice Drive, Admiralty, Hong Kong

Add to Google Calendar
HK$100 Adult; HK$80 Full-time Student/ Senior