American Dreams in China
VIEW EVENT DETAILS
Screening & Discussion*
(Dir: Peter Ho-Sun Chan; 110 mins; In Putonghua, English & Chinese subtitles)
*Discussion will be conducted in English
Registration at 6.00pm
Screening & Discussion at 6.15 pm
Close at 8.45 pm
In the midst of China's economic reform in 1985, three college friends are bound together by a common ambition – to live the American dream. Cheng Dongqing, the hillbilly who refuses to become a farmer; Meng Xiaojun, the self-confident intellectual who thinks he's superior; and Wang Yang, the idealistic romanticist who wants to be a movie star all dream of studying abroad. However, only Xiaojun successfully makes it to America. Dongqing has his visa application rejected three times while Yang decides to stay in China to be with his German love interest. After Dongqing loses his job as an English instructor at a university for giving private English tutorial classes without permission, he decides to turn his tutorial effort into a fulltime business, beginning with six students at a KFC restaurant to over 50 at an actual rented classroom in weeks. Seeing its potential, Dongqing quickly summons Yang and Xiaojun to establish New Vision Institute, which becomes an instant success with thousands of US student wannabes flocking to the institute hoping to get a share of the American dream. However, the sudden fame and fortune gradually tears their friendship apart. Can New Vision and the friendship survive the test of time?
The screening will be followed by a discussion with two of the men who inspired the film, Victor Qiang Wang and Bob Xiaoping Xu, Co-Founders of New Oriental Group, the largest provider of private education in China, and the film director and producer, Peter Ho-Sun Chan. Moderated by Ronnie C. Chan, Co-Chair of Asia Society, the panel will discuss their real life story behind the movie, challenges they faced then and now and their path to entrepreneurship.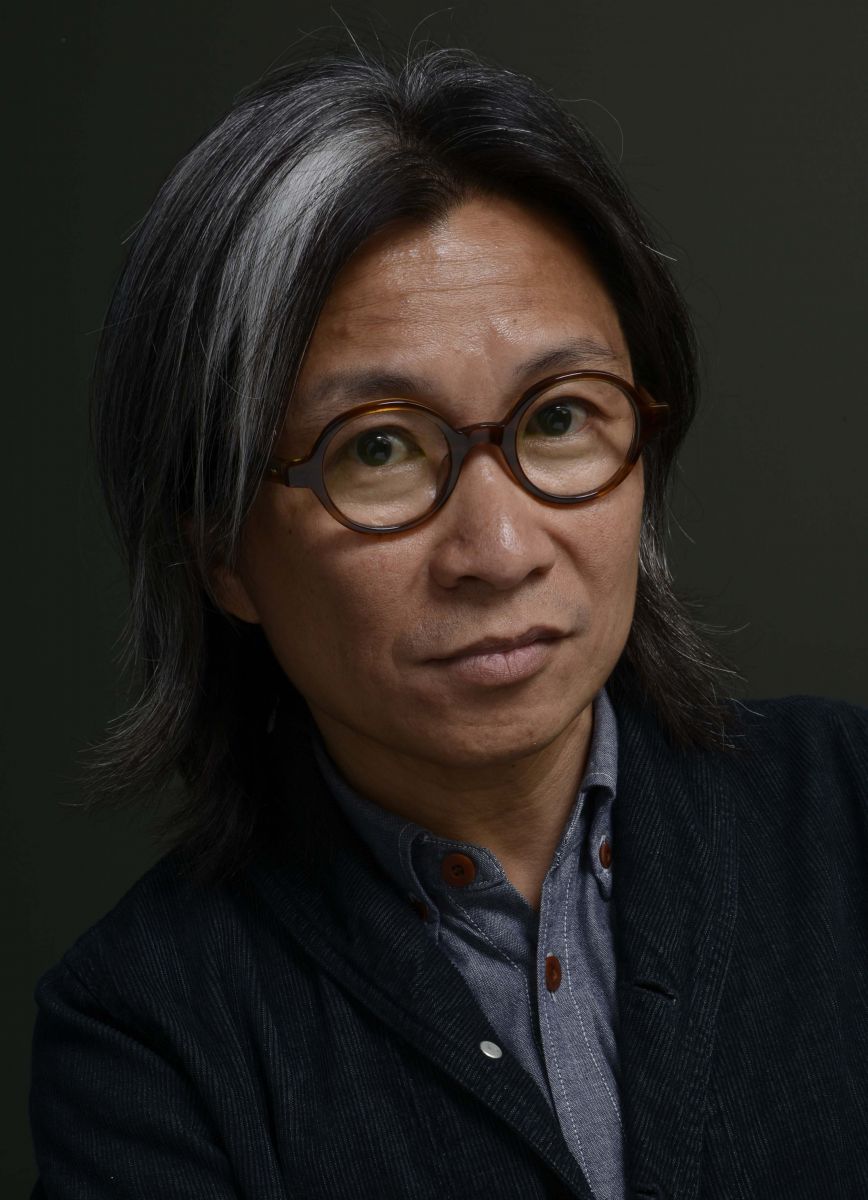 Peter Ho-Sun Chan is a leading Chinese filmmakers, and has firmly established himself as a director and producer. His last four films generated RMB1.2 billion in China's box office sales. Some of his productions include The Warlords, Bodyguards and Assassins, Wu Xia, and American Dreams in China. Mr. Chan is the only filmmaker to be named Best Director by China's Golden Rooster Award, Huabiao Award, Hong Kong Film Award and Taiwan's Golden Horse Award.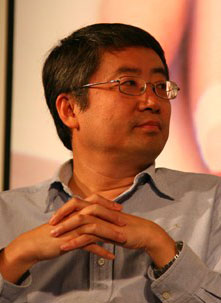 Victor Qiang Wang is Co-Founder of ZhenFund and its Director of Entrepreneurial Thought, frequently advising portfolio companies on their mission and vision. Prior to ZhenFund, he was Co-Founder of New Oriental Education & Technology Group (NYSE: EDU), the largest provider of private education in China, where he served as Vice President and Chairman. Mr. Wang also hosted a popular TV show called From Word to the World, which was widely broadcast on more than 30 channels in China.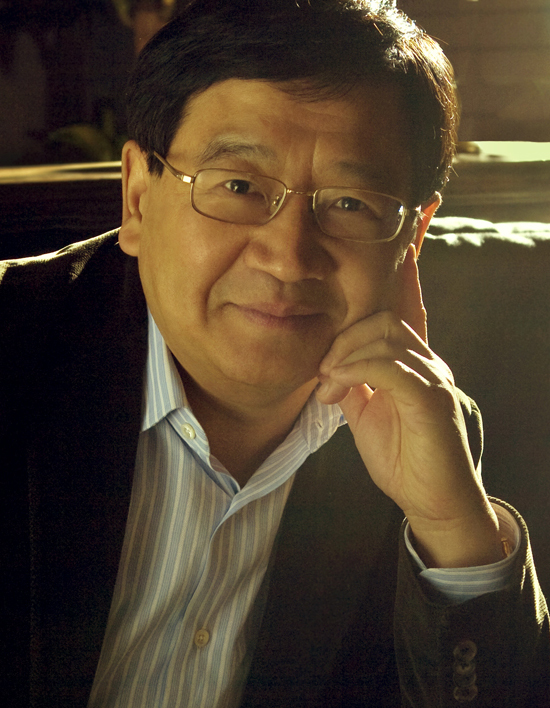 Bob Xiaoping Xu is Co-Founder of New Oriental Group and Founder of ZhenFund. After New Oriental's successful IPO in 2006, Mr. Xu became an angel investor, and won the award of "The Most Respected Angel Investor in year 2010". His portfolio companies cover diversified industries, such as e-commerce, education, media etc. His investment philosophy is "innovation works without walls".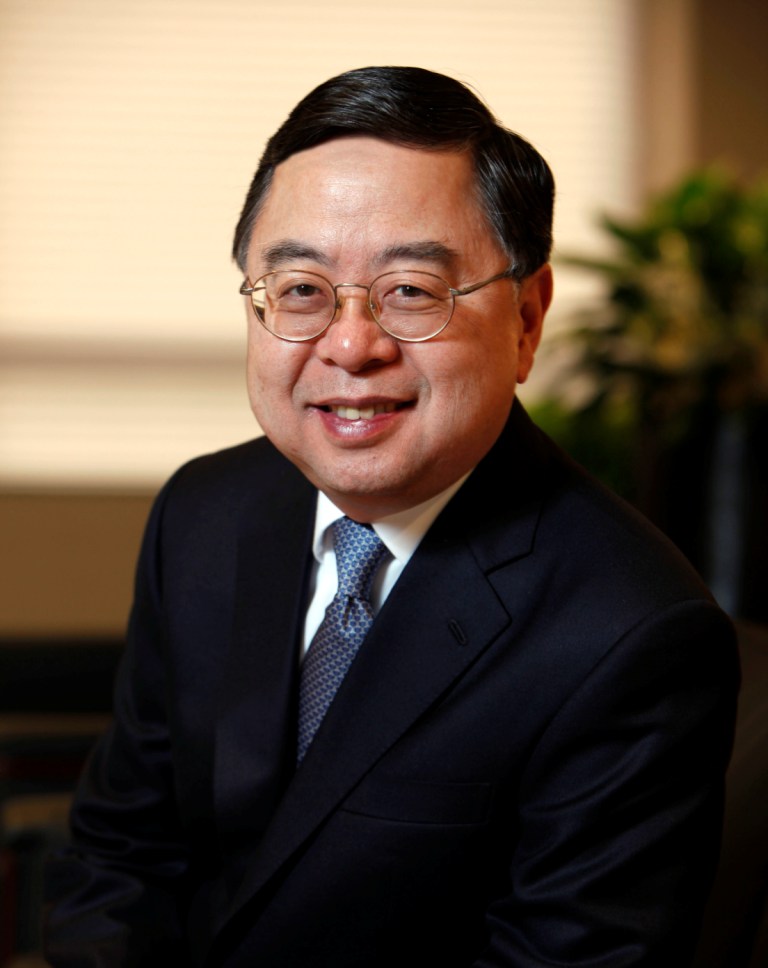 Ronnie C. Chan is the Co-Chair of Asia Society, Chairman of Asia Society Hong Kong Center and Chairman of Hang Lung Properties. Mr. Chan also co-founded the privately-held Morningside Group, which, in the past two decades, has owned and managed businesses in several sectors including manufacturing, media, healthcare, online gaming and high-tech and biotech. (Moderator)
 
Event Details
9 Justice Drive, Admiralty, Hong Kong
Buy Tickets
HK$100 Asia Society members; HK$150 Non-members

Add to Calendar
20140425T101500
20140425T124500
UTC
Asia Society: American Dreams in China
9 Justice Drive, Admiralty, Hong Kong
---