Above and Beyond
Directed By Roberta Grossman
87 mins. / USA / English / 2014
In 1948, a group of World War II pilots volunteered to fight for Israel in the War of Independence. As members of "Machal" – volunteers from abroad – this ragtag band of brothers not only turned the tide of the war, preventing the possible annihilation of Israel at the very moment of its birth; they also laid the groundwork for the Israeli Air Force. Above And Beyond is their story.
Trailer:

This screening is part of the The 15th Hong Kong Jewish Film Festival, for more information, please visit http://asiasociety.org/hong-kong/15th-hong-kong-jewish-film-festival
Co-presented with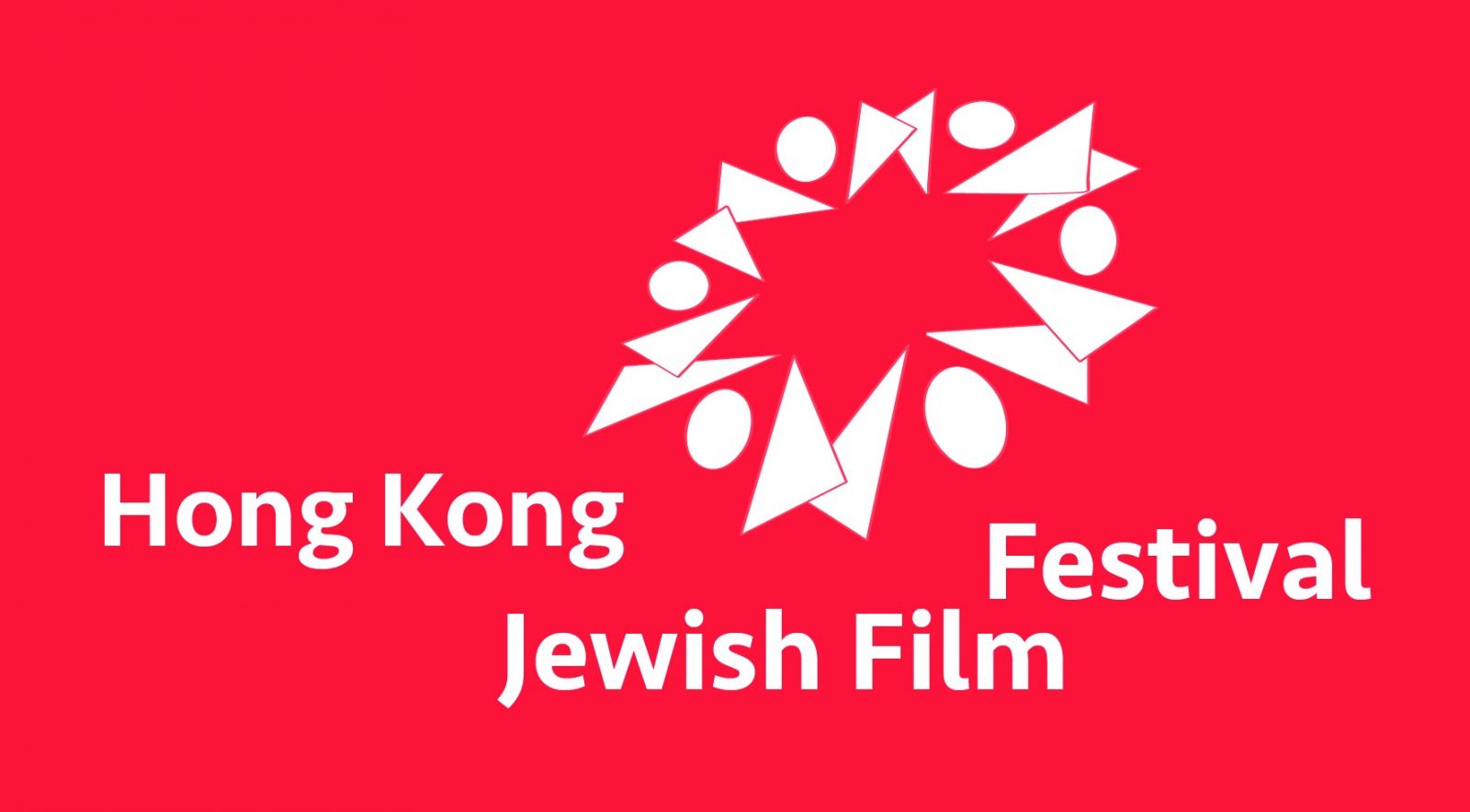 Event Details
9 Justice Drive, Admiralty, Hong Kong

Add to Google Calendar
HK$100 Adult; HK$80 Full-time Student/ Senior