The 24-string Guitar – A Musical Conversation with Los Romero
Evening Performance and Discussion with THE ROMERO GUITAR QUARTET
Meet-the-artists Reception at 7:15pm
Program at 8:00pm
Close at 9:30pm
"The Romeros: Guardians of the Holy Grail of the Classical Guitar. What the 'Three Tenors' are to the world of opera, The Romeros are to the classical guitar."
- Leipzig Volkszeitung
The legendary Celedonio Romero, with his sons Celin, Pepe and Angel, founded in 1958 the internationally renowned ensemble Los Romero - known to millions as "The Royal Family of the Guitar." A veritable institution in the world of classical music, the quartet has dazzled countless audiences worldwide, The New York Times described them as a collective that is "the only classical quartet of real stature in the world today; in fact, they virtually invented the format." Celedonio passed away in 1996, his spirit lives on in Los Romero, 55 years and counting. With the introduction of Celin's son, Celino into the quartet in 1990, and Angel's son, Lito joining his father, Los Romero now encompasses three generations of guitar virtuosi, continuing the founding father's legacy, playing every performance as homage to Celedonio.
In this special evening, Celin, Pepe, Celino and Lito will be joined through dialogue and music by Jonathan Douglas, Presenter, Radio Television Hong Kong, RTHK 4, to recount anecdotes from the family's relocation from Málaga, Spain to California; their walk into the world stage unprecedented as the first classical guitar quartet; their creation of entirely new techniques and repertoire influencing the many guitar ensembles to come; their memorable performances to Pope John Paul II, Jimmy Carter, and Prince Charles; and the ever-important role of mentorship in tying the family closely together to carry on the legacy for the quartet to live and breathe as a "24-string guitar" as Celedonio had intended.
Sponsored by Co-presented with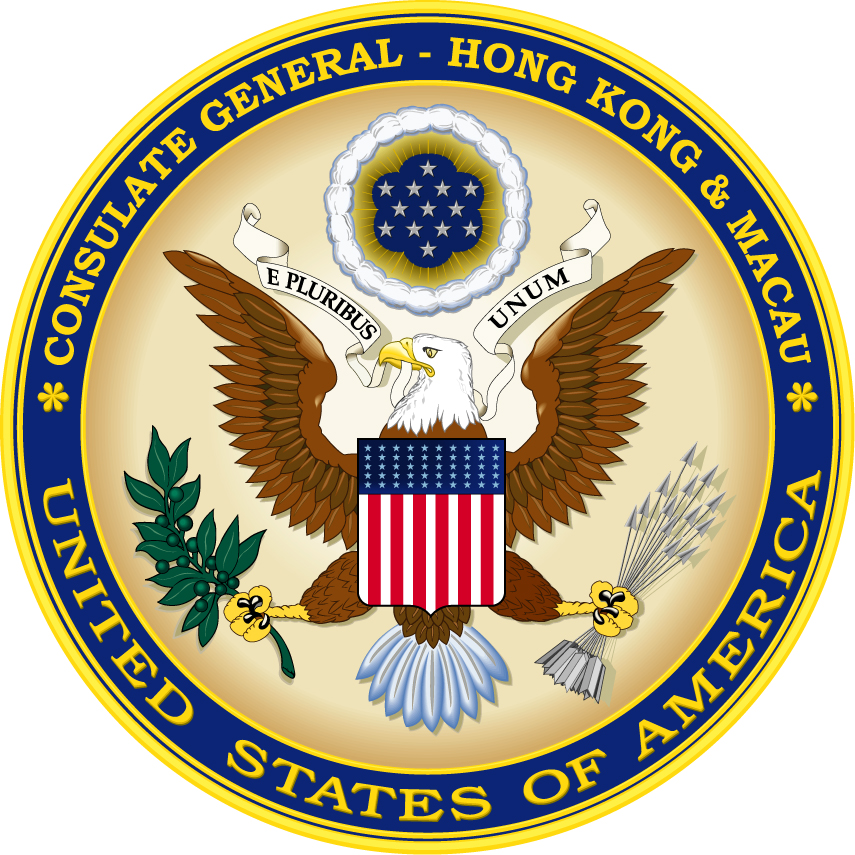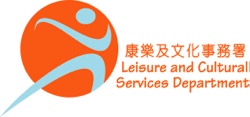 Event Details
9 Justice Drive, Admiralty, Hong Kong

Add to Google Calendar
$300 Asia Society members / USC alumni; $350 non-members