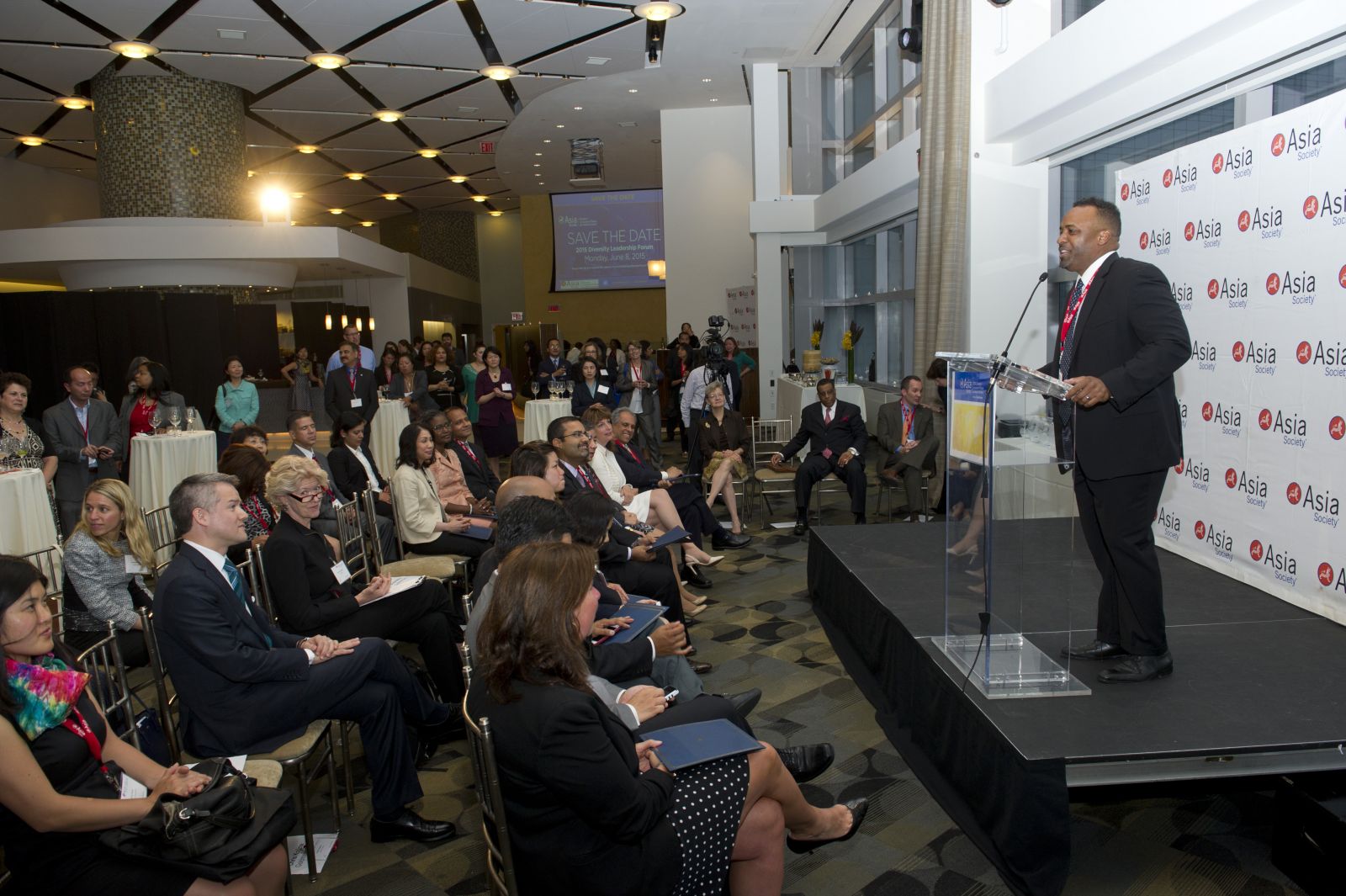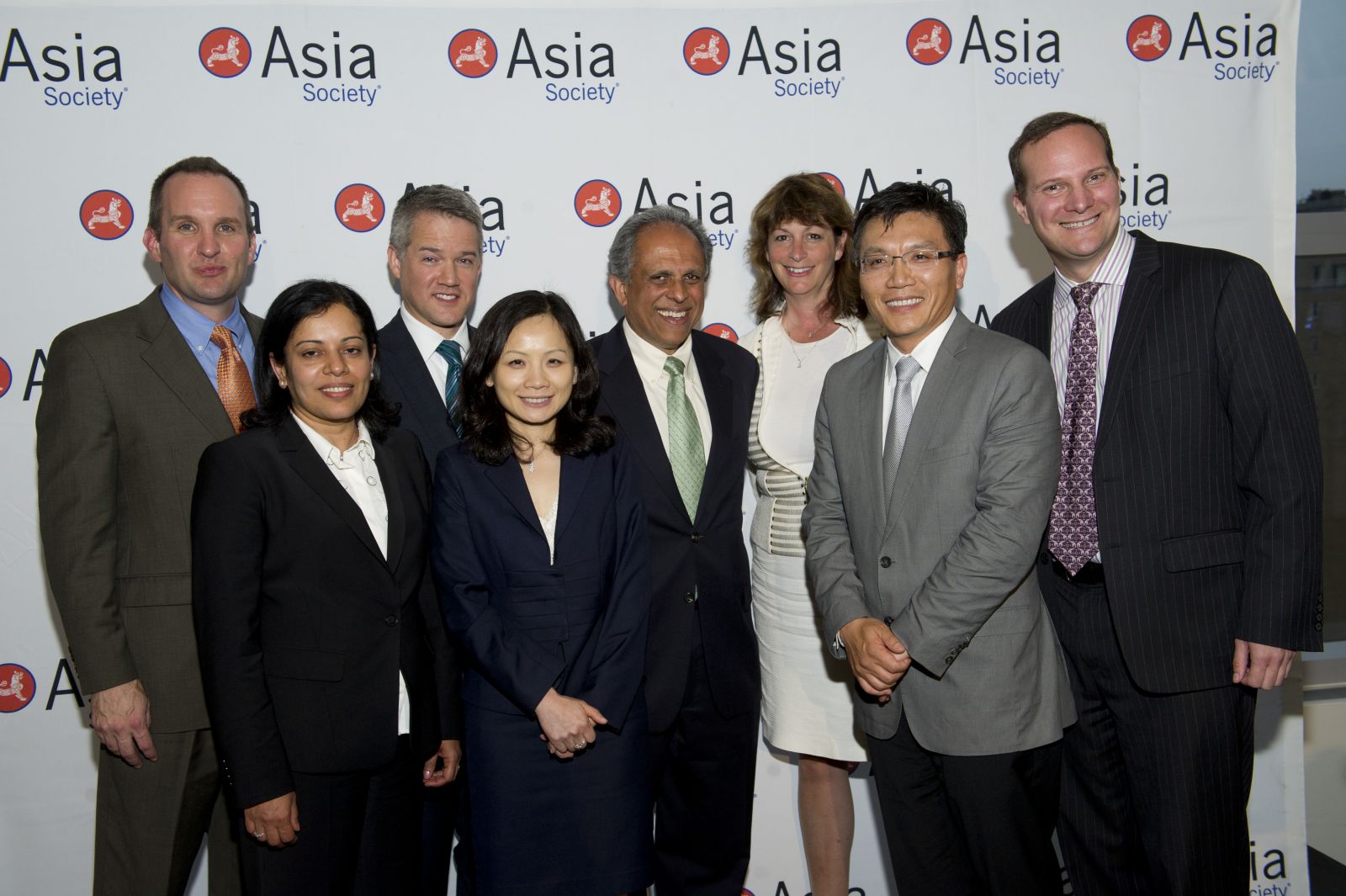 Asia Society's Asian Pacific Americans Corporate Survey launched in 2010 is the first survey to exclusively measure the corporate success of Asian Pacific Americans in Fortune 500 companies, answers the question on how companies create an inclusive workplace that promotes Asian Pacific Americans to corporate leadership positions. The Survey and Report also recognize best employers from the Fortune 500 in five categories:
Overall Best Employer for Asian Pacific Americans
Best Company for Asian Pacific Americans to Develop Workforce Skills
Best Company for Promoting Asian Pacific Americans into Senior Leadership Positions
Best Asian Pacific American Employee Resource Groups
Best Company for Marketing & Support to Asian Pacific American Community
In addition, two other awards are given according based on the innovation and impact of the programs. Companies can be eligible for these awards by completing the company portion of the survey:
Best Company for Sponsorship
Best Company for Most Innovative Practices

To see the list of 2015 winners in each category please click here.