Saving Takes First Seat as Chinese Americans Report Twice the Median Retirement Funds According to Wells Fargo Survey
As part of Wells Fargo's proactive outreach to the Asian American community, the company provides financial education for Chinese-American consumers to empower them to achieve financial success. According to a recent Wells Fargo nationwide survey, Chinese-Americans are consistently more confident about their current and future financial situation than the overall US population. Chinese Americans also engage more frequently in behaviors that support a healthy financial outlook, such as saving for retirement and avoiding credit card debt.
Saving is simply more of a priority for Chinese-Americans, as 43% have cut back on spending to save for retirement (vs. 36% of the general population).  Non-retired Chinese-Americans have median self-reported retirement savings of $ 100,000, compared to $ 45,000 for overall non-retired Americans.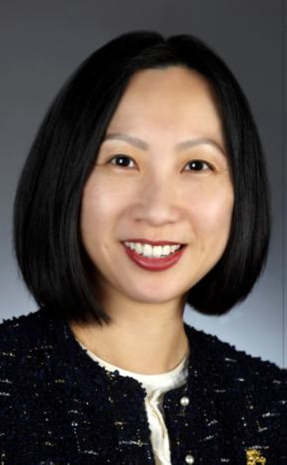 "The good news is that many Chinese-Americans already have a solid foundation to meet their long-term financial goals. However, not all of them have maximized their investment potential, said Nancy Wong, Senior Vice President and Integrated Marketing Manager for the Asian Segment in Enterprise Marketing at Wells Fargo.   "Even in multigenerational households, the impact on saving for retirement appears to have little impact. As the fastest-growing population in the US, these behaviors are an asset to sustaining and growing US economic status and housing markets."
Download the infographic here.