News: Skadden Partner Promotions
As a reflection of their exceptional talent, hard work on behalf of clients and contributions to the firm, Dwight S. Yoo and Emily M. Lam were promoted to the partnership at Skadden, Arps, Slate, Meagher & Flom LLP in 2012.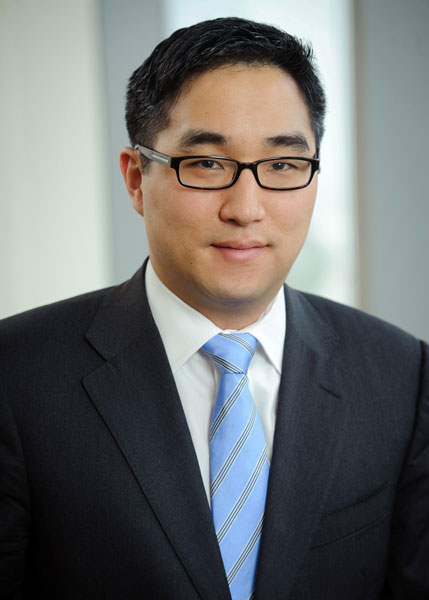 Dwight Yoo's practice focuses on insurance-related and other capital markets transactions. He represents issuers, investment banks and private equity firms in a variety of corporate transactions, including initial public offerings, acquisition financings, restructurings and funding agreement-backed notes programs. Representative transactions include the $2.6 billion carve out IPO of Zoetis Inc. from Pfizer Inc. in January 2013, the $900 million IPO of Bank United, Inc. in January 2011 and the $2.0 billion carve out IPO of Assurant Inc. from Fortis Insurance N.V. in February 2004.  Dwight also is deeply committed to public interest work and is a two-time recipient of The Legal Aid Society Pro Bono Award for Outstanding Service.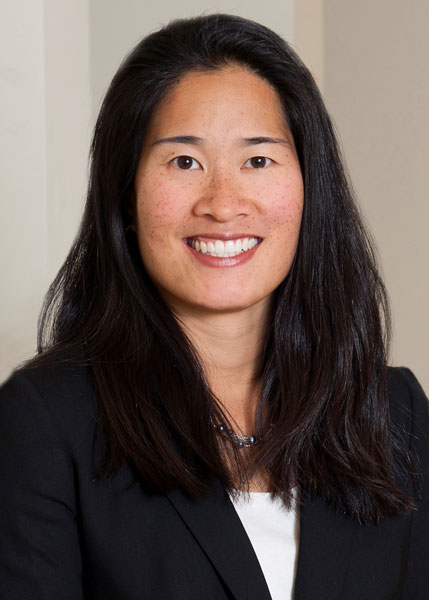 Emily Lam concentrates her practice on diverse tax issues and related controversy matters, including all types of taxpayer interactions with the U.S. Department of Treasury and the IRS, including IRS examinations and appeals, voluntary disclosure submissions, pre-filing agreements, private letter rulings and requests for published guidance.  Having worked on both sides of the table—in private practice and with the government (at the Treasury Department)—Emily brings extensive knowledge and a valuable perspective to her client representations.  Emily relocated to Skadden's Palo Alto office in 2012 as one of two partners launching the firm's tax practice in that office.