Photo of the Day: Vibrant Chilum Jusht Spring Festival in Pakistan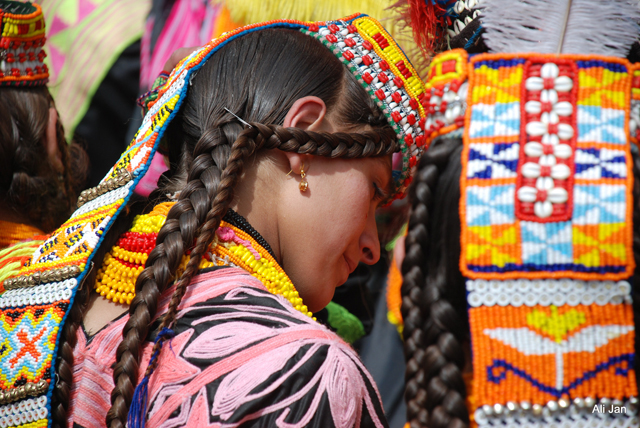 Female members of the Kalash tribe of Chitral in northern Pakistan at the annual Chilum Jusht Spring Festival. This photograph was taken by Asia Blog reader Ali Jan in May 2012.
Want to see your images in our Photo of the Day posts? Use Flickr and tag your photos "asiasociety" or simply email your best shots from Asia to photos@theasiablog.org. Be sure to include where and when the photo was taken. We look forward to seeing — and publishing — your submissions!