Thomas Lembong at Asia Society
Future is bright for the Australia-Indonesia relationship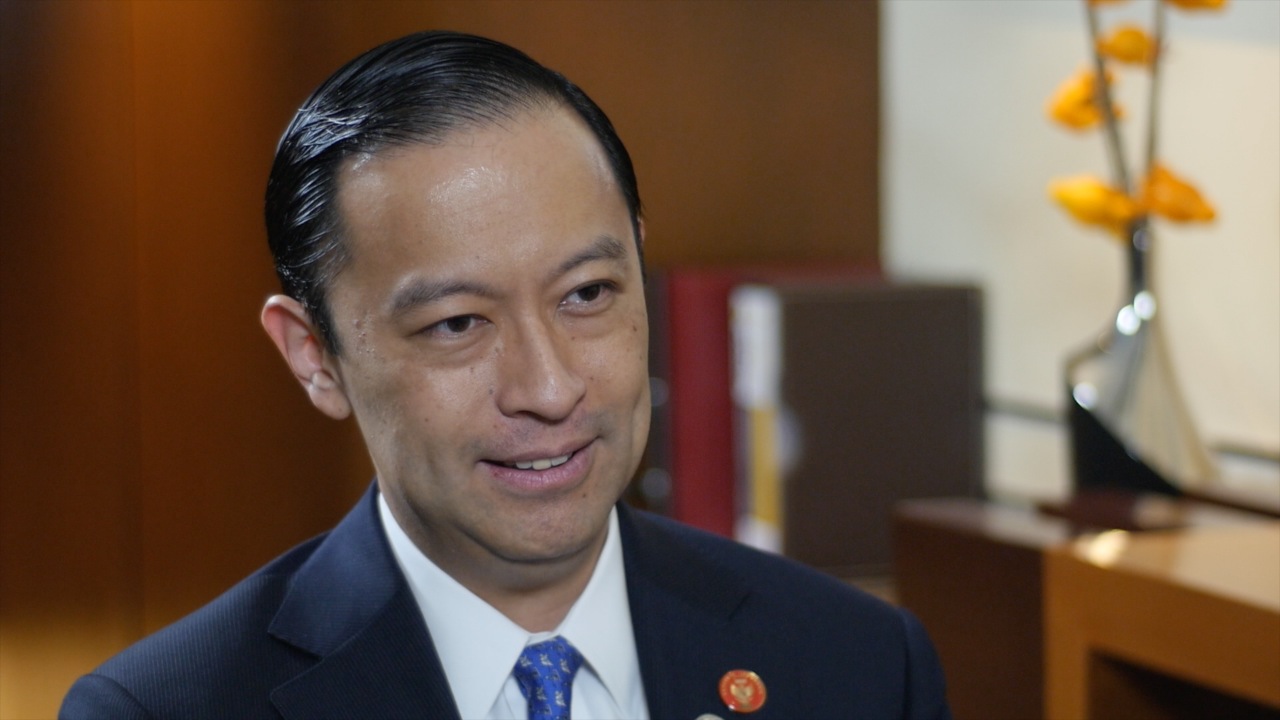 SYDNEY - Asia Society Australia members and special guests enjoyed an early breakfast meeting with former Indonesia Trade Minister Thomas Lembong on Monday 17 October at KPMG's new Barangaroo office. 
Mr Lembong gave a broad-ranging update on the state of economic, political and social ties between our two countries. He noted the success of Prime Minister Turnbull's visit to Indonesia (his first overseas trip as PM), the progress of negotiations on a comprehensive trade agreement and President Jokowi's upcoming Australia visit as signals of a healthy and strengthening relationship. 
The BKPM Chairman outlined area's of growth for the Indonesian economy including, tourism, fashion, and health and urged Australian companies to consider the investment opportunities and potential for collaboration in these sectors. 
The upbeat update set the scene for an exciting Presidential visit to Australia later this year. 
Related Links 
READ: Our 2015 report INSIGHTS: Connecting Australia and Indonesia here>>
WATCH: Our Chairman, Doug Ferguson and CEO, Philipp Ivanov talk Indonesia with SBS World News. Watch>> 
---