SPECIAL EVENT: Connecting Australian and Indonesian Business
"Connecting Australian and Indonesian Business" is a signature program that will examine the opportunities and challenges for organisations undertaking business between Australia and Indonesia. A partnership between Telstra and Asia Society Australia, the event will also celebrate a milestone in the bilateral relationship - the launch of telkomtelstra – an award-winning joint venture between PT Telekomunikasi Indonesia, Indonesia's largest telecommunications player, and Australia's leading media and information services provider, Telstra. The event will take place in one of Australia's most innovative and inspiring venues - Telstra Customer Insight Centre in Sydney.
A high-level expert panel will share perspectives and unique insights on business challenges, drivers and opportunities in Indonesia.
Panelists
Bruce Gosper, Chief Executive Officer, Austrade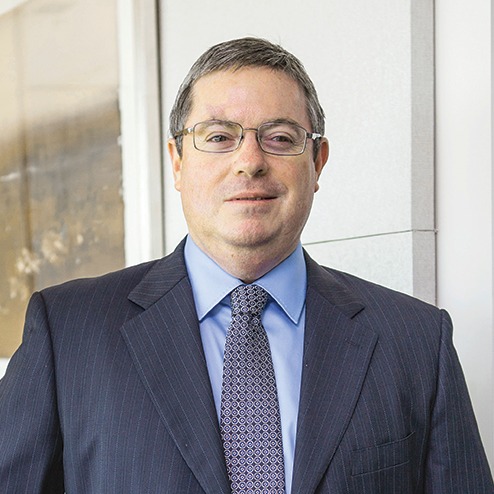 Allaster Cox, First Assistant Secretary, South-East Asia Maritime Division, Department of Foreign Affairs and Trade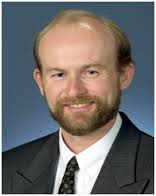 Brendon Riley, Group Executive, Global Enterprise and Services, Telstra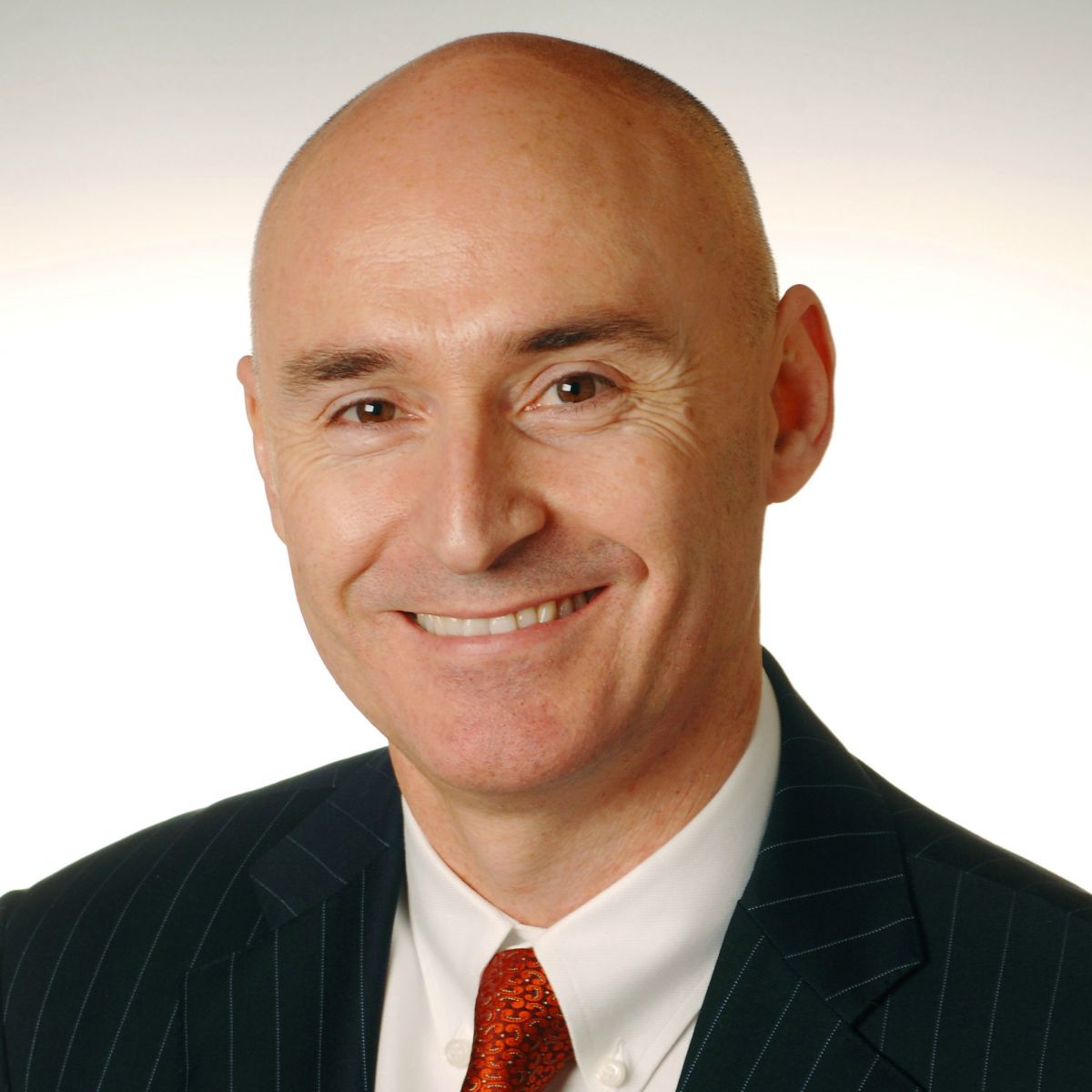 The Hon Warwick Smith AM, Chairman, Asia Society Australia and Global Trustee, Asia Society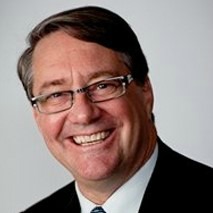 Phill Sporton, President Director, telkomtelstra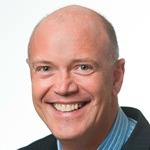 Josette Sheeran, President and Chief Executive Officer, Asia Society (via video message)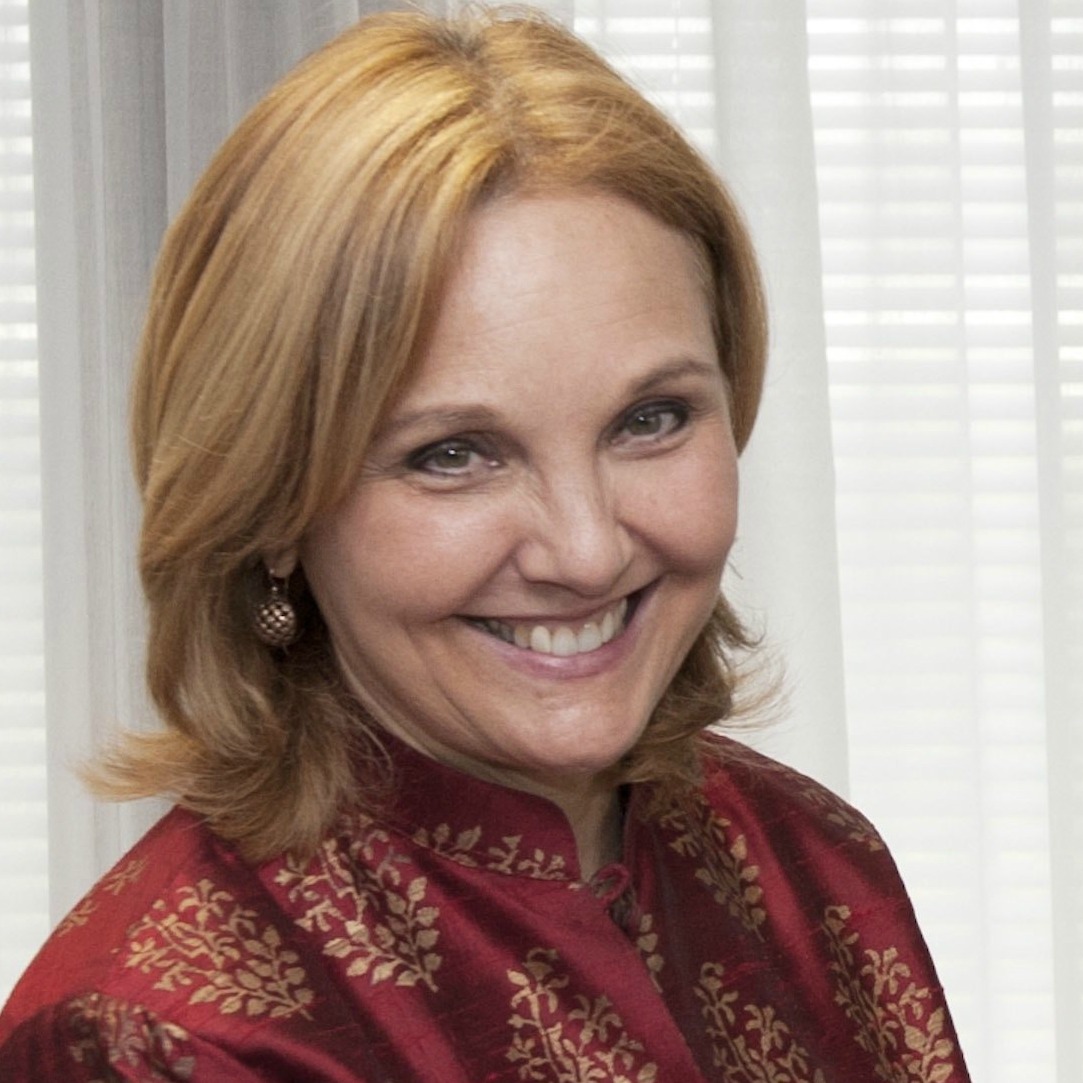 PROGRAM
5.15 pm to 5.30 pm - Registration
5.30 pm to 7.00 pm - Panel discussion
7.00 pm – 8.00 pm - Cocktail reception
Partners
Connecting Australian and Indonesian Business is proudly supported by:

This is a free event by invitation only and registration is essential as capacity is strictly limited. To RSVP please reply to Asia Society Australia by email: [email protected] or phone (02) 8199 9402
Event Details
Telstra Customer Insight Centre (CIC)
400 George Street
Sydney

Add to Google Calendar