Policy Briefing: Sri Lanka - Political and Economic Update
VIEW EVENT DETAILS
The Hon. Mangala Samaraweera, Sri Lanka's Minister of Foreign Affairs speaks at Asia Society Australia
Hon. Mangala Samaraweera, Minister of Foreign Affairs of Sri Lanka will brief Asia Society Australia members on Sri Lanka's political and economic developments and prospects, Sri Lanka's relationship with Australia and the regional issues in the Indo-Pacific. 
Sri Lanka: Political and Economic Update
Date: Tuesday 5 April 2016
Time: 12.15pm for a 12.30pm start, conclude 2pm
Venue: Navitas, Level 9, Wynyard Green, 11-17 York Street, Sydney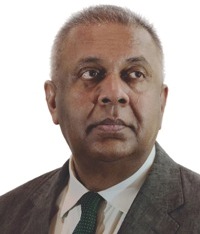 Hon. Mangala Samaraweera is one of Sri Lanka's most influential political leaders. He was born in Matara, Southern Sri Lanka on 21st April 1956. He hails from a renowned political family and his father, Mahanama Samaraweera was a Minister in the governments of Hon. S.W.R.D. Bandaranaike and Hon. Sirimavo Bandaranaike. His mother, Khema Samaraweera was the first female councilor of the Matara Urban Council in the late 1950s.
After having his primary education at Royal College, Colombo, Mangala completed his studies in London. He obtained his BA (Hon) in Fashion and Textile Design at the prestigious Central St. Martins in London. On his return to Sri Lanka in 1982, he worked as a visiting lecturer at the Institute of Aesthetic Studies, University of Kelaniya as well as being a consultant to the Department of Textiles, spearheading a campaign to market local textiles in the west.
In 1988, Mangala entered the political arena at the request of Hon. Sirimavo Bandaranaike, leader of the Sri Lanka Freedom Party and in the General Elections of 1989, Mangala Samaraweera was elected as a Member of Parliament for the Matara District and he has continuously represented the Southern constituency, making him one of the most senior Parliamentarians in Sri Lanka today. He previously served as Minister of Urban Development, Housing and Construction, Chief Opposition Whip in the Parliament of Sri Lanka, Minister of Ports and Aviation and the Media and the Deputy Minister of Education and Foreign Minister. In the Presidential Election of 2015, his constituency in Matara defeated the incumbent Mahinda Rajapaksa. He was appointed to the current role of Foreign Affairs Minister in January 2015.
The briefing is generously sponsored by Navitas and will provide guests with a unique opportunity to engage with the guest speaker and high-profile audience.
This briefing is open only to members of Asia Society Australia. Become a member and unlock a wide range of high-quality programming on Asia and exclusive global benefits.
---
The event is a part of the Asia Society Australia Policy Briefing series delivered to our members by senior diplomats, foreign policy experts and practitioners, economists and country experts which offer an insider's perspective on foreign and economic policy issues and relationships which are critically important for Australia.
The event is proudly supported by Navitas, a leading global education provider.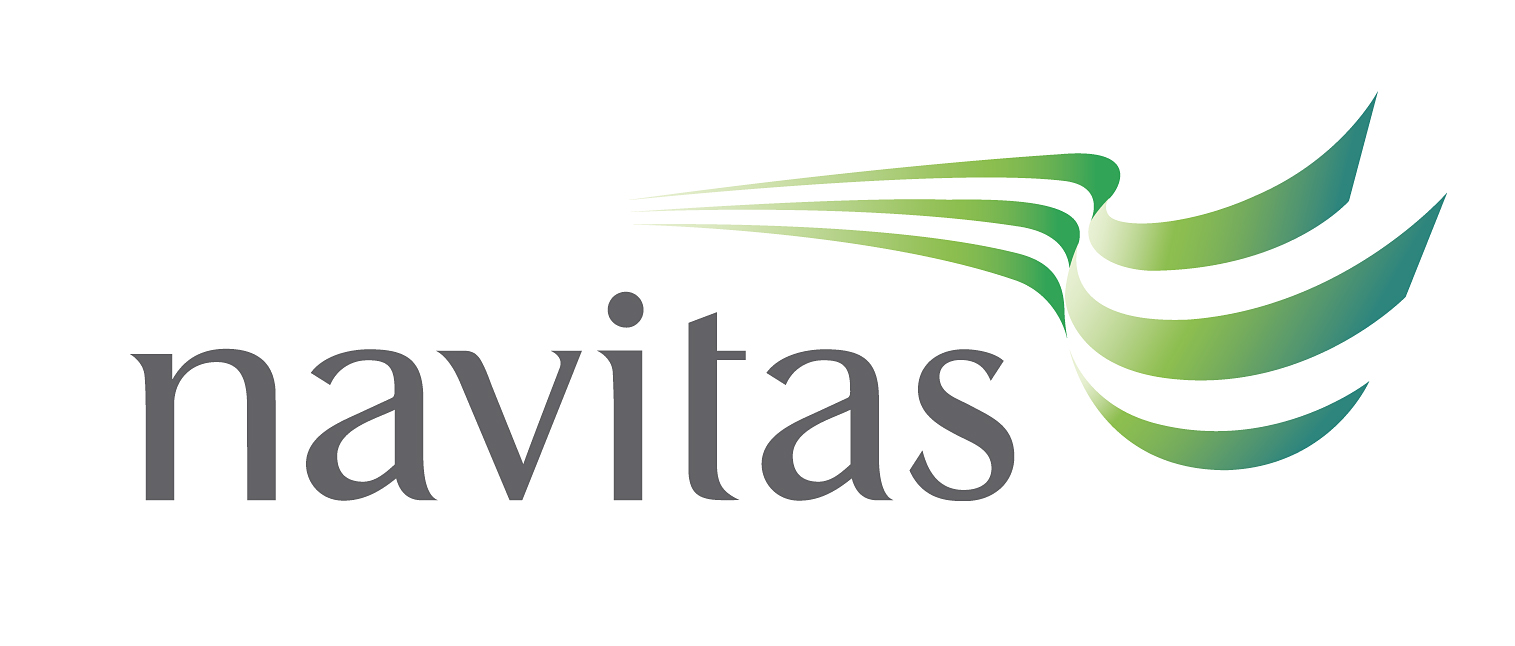 Event Details

Navitas, Level 9, Wynyard Green, 11-17 York Street, Sydney

Add to Calendar
20160405T020000
20160405T040000
UTC
Asia Society: Policy Briefing: Sri Lanka - Political and Economic Update
Navitas, Level 9, Wynyard Green, 11-17 York Street, Sydney
---