Celebrating 20 Gala Dinner
Two decades of Asia Society in Australia

Celebrating Legacy, Mapping the Future
This year marks the 20th anniversary of the establishment of Asia Society Australia. It is an important milestone and an opportunity to reflect on our achievements and consider the work ahead.
Join us for 'Celebrating 20' - Asia Society Australia's 20th Anniversary Dinner on 30 August 2017 in Sydney, presented in partnership with Blackmores.
Bringing together over 200 leaders, influencers and champions of Australia-Asia relations, this will be a high-profile event not to be missed and a chance to celebrate Australia's relations with the region.
Venue: Four Seasons Hotel Sydney, 199 George Street, Sydney, NSW, 2000
Dress code: Black-tie or National Dress
Tickets on sale 1 May 2017.
Program
Celebrating 20 Gala Dinner will review the past two decades and map the future of Australia-Asia relations. The dinner program will include:
Keynote address by former Prime Minister The Hon John Howard OM AC who launched Asia Society Australia in 1997
Remarks by:
The Hon Julie Bishop MP (invited), Minister of Foreign Affairs
Senator the Hon Penny Wong, Shadow Foreign Affairs Minister and Leader of the Opposition in the Senate
Ronnie C. Chan, Asia Society Global Co-Chair and one of Asia's preeminent philanthropists and business leaders
The event will also honour Asia Society Australia's founding Chairman Hugh Morgan AC, founding Director Richard Woolcott AC, and Immediate Past Chairman, The Hon Warwick Smith AM, and all the members, supporters and friends who made Asia Society Australia a successful and dynamic social enterprise that it is today.
Speakers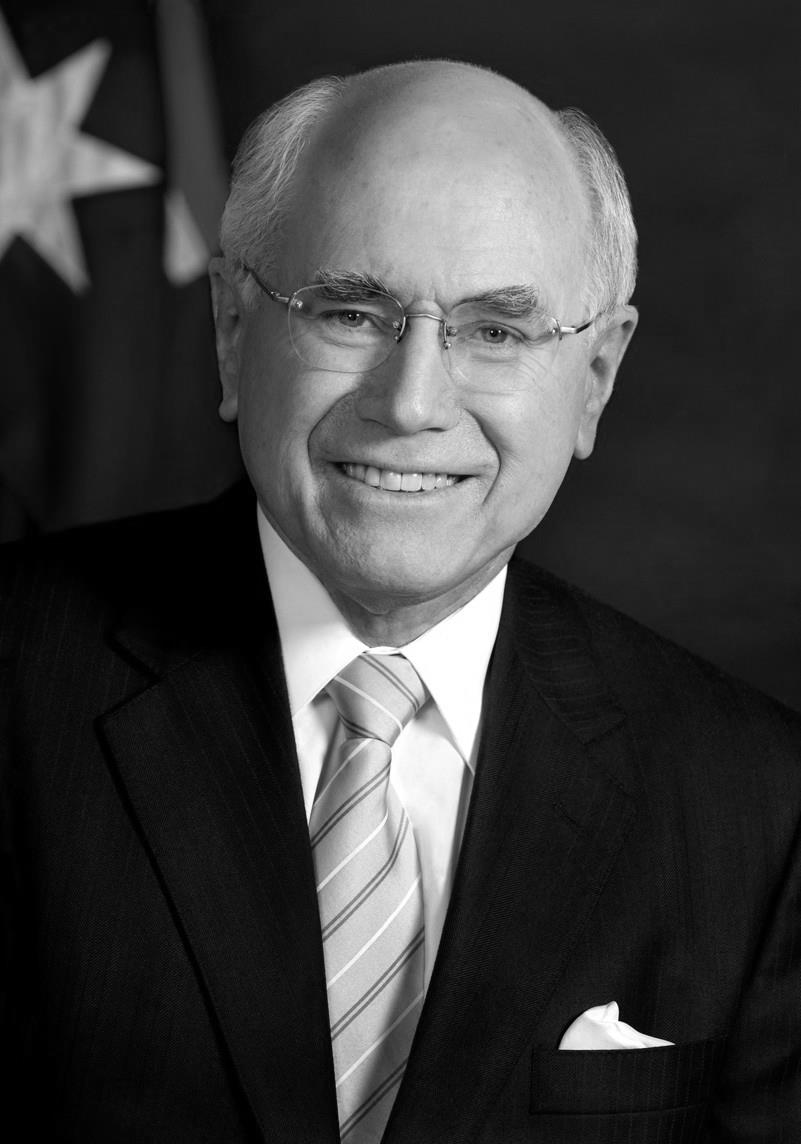 The Hon John Howard OM AC
Prime Minister of Australia (1996-2007)
John Howard served as Australia's Prime Minister between March 1996 and November 2007. He is the nation's second longest serving Prime Minister, was a Member of Parliament for 33 years, and was Treasurer in an earlier government. Under his leadership Australia enjoyed continued economic growth averaging 3.6% per annum. His government delivered major economic reform in the areas of taxation, workplace relations, privatisation and welfare. The Howard government strengthened bilateral ties between Australia and many nations in Asia. During Mr Howard's time as Prime Minister China became Australia's largest export destination.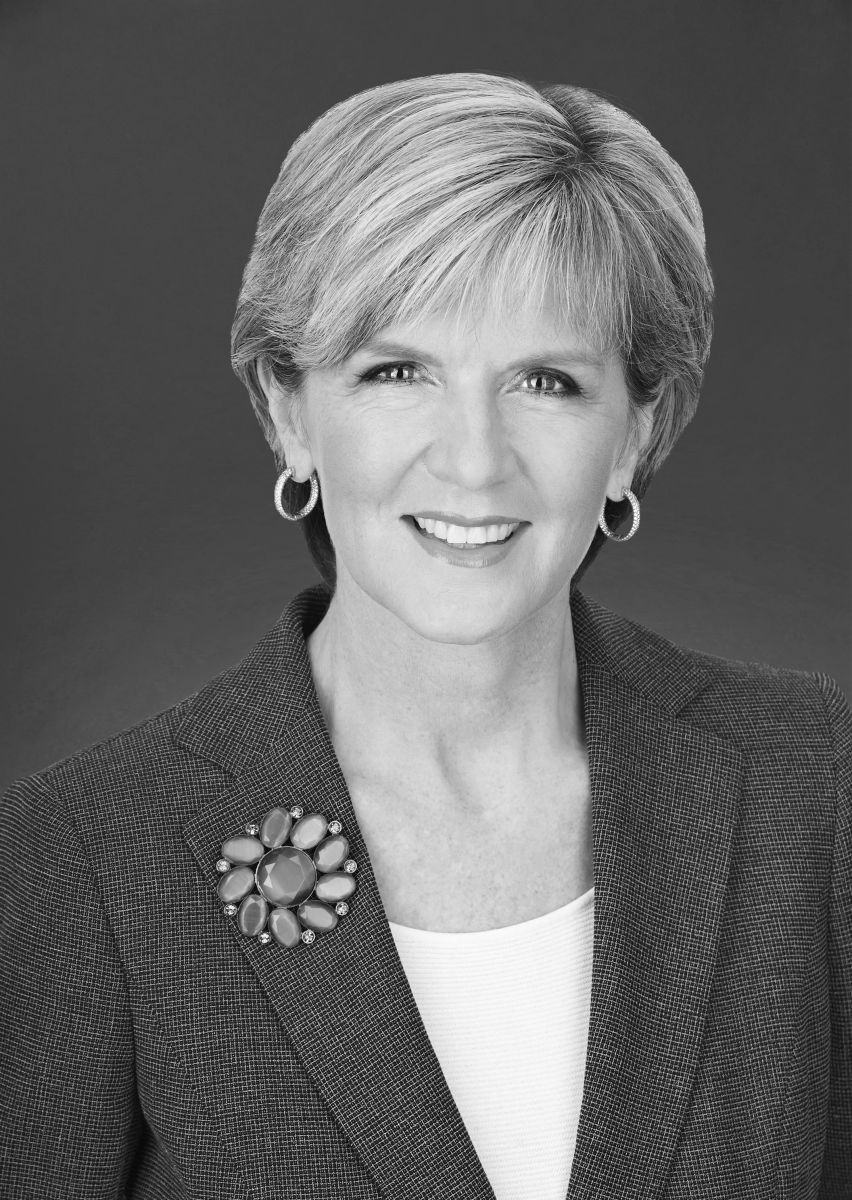 The Hon Julie Bishop MP (invited)
Minister of Foreign Affairs
Julie Bishop is the Minister for Foreign Affairs in Australia's Federal Coalition Government. She is also the Deputy Leader of the Liberal Party and has served as the Member for Curtin in the House of Representatives since 1998. Minister Bishop was sworn in as Australia's first female Foreign Minister on 18 September 2013 following four years in the role of Shadow Minister for Foreign Affairs and Trade. As Minister for Foreign Affairs, Minister Bishop has overseen the single largest expansion of Australia's overseas diplomatic presence in 40 years, introduced the New Colombo Plan to support Australian students to study and undertake internships in the Indo-Pacific region, and established the innovationXchange within the Department of Foreign Affairs and Trade to develop bold and creative solutions to long standing development challenges.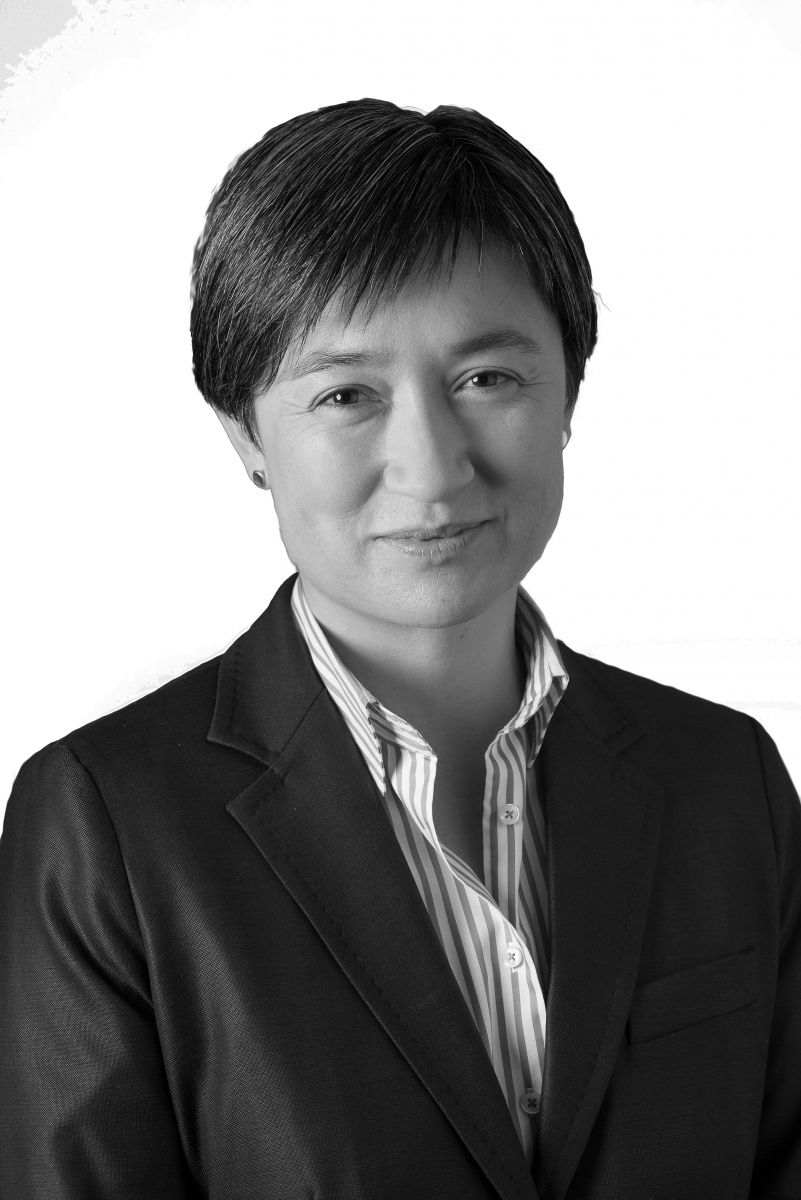 Senator the Hon Penny Wong
Leader of the Opposition in the Senate, Shadow Minister for Foreign Affairs
Penny is the Shadow Minister for Foreign Affairs and a member of the Parliamentary Joint Committee on Intelligence and Security. Penny was born in Malaysia and moved to Adelaide with her family as an eight year old where she now lives with her partner and their two daughters. Before entering politics Penny worked for a union, as a ministerial adviser in the NSW Labor Government, and as a lawyer. Penny was elected to the Senate in 2001 and took her seat in 2002. Following the election of the Labor Government in 2007 Penny was appointed the Minister for Climate Change and Water and later served as Minister for Finance and Deregulation. In 2013 Penny was appointed Leader of the Government in the Senate. After the change of Government she was appointed Leader of the Opposition in the Senate. Penny is the first woman to hold both these roles.

Ronnie C. Chan
Global Co-Chair, Asia Society
Ronnie Chan is the Global Co-Chair of Asia Society, Chairman of Asia Society Hong Kong Center and Chairman of Hang Lung Group Limited and its subsidiary, Hang Lung Properties Limited. Both are publicly listed companies in Hong Kong, dealing in real estate investment, development and management. Founded in 1960, the Hang Lung Group expanded its reach into mainland China in 1992. Following successes in Shanghai, from 2005 to 2009 Hang Lung has been investing US$5 billion and building commercial complexes in several Chinese cities, including Tianjin, Shenyang, Jinan, Wuxi and Dalian. Mr. Chan also co-founded the privately held Morningside group which, in the past two decades, has owned and managed businesses across a wide range of sectors around the world. In addition, Mr. Chan is one of the world's leading global philanthropists, actively involved with many non-profit organisations.

---
Exclusive sponsorship and partnership opportunities are available, please contact us on (02) 8199 9402 or [email protected] for further information.
More about Celebrating Asia Society Australia's 20th anniversary >>
Support our mission
Proceeds from Celebrating 20 will support Asia Society Australia's programs across public policy, next generation leadership, arts, business and education. Your gift will be tax deductible. Asia Society Australia is a registered charity under the Australian Charities and Non-Profit Commission and has a Deductible Gift Recipient Status.
---
Presenting Partner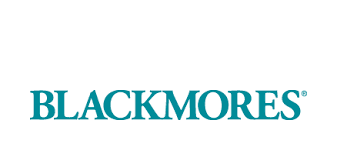 Foundation Partners
Gold Partner
Cultural Partner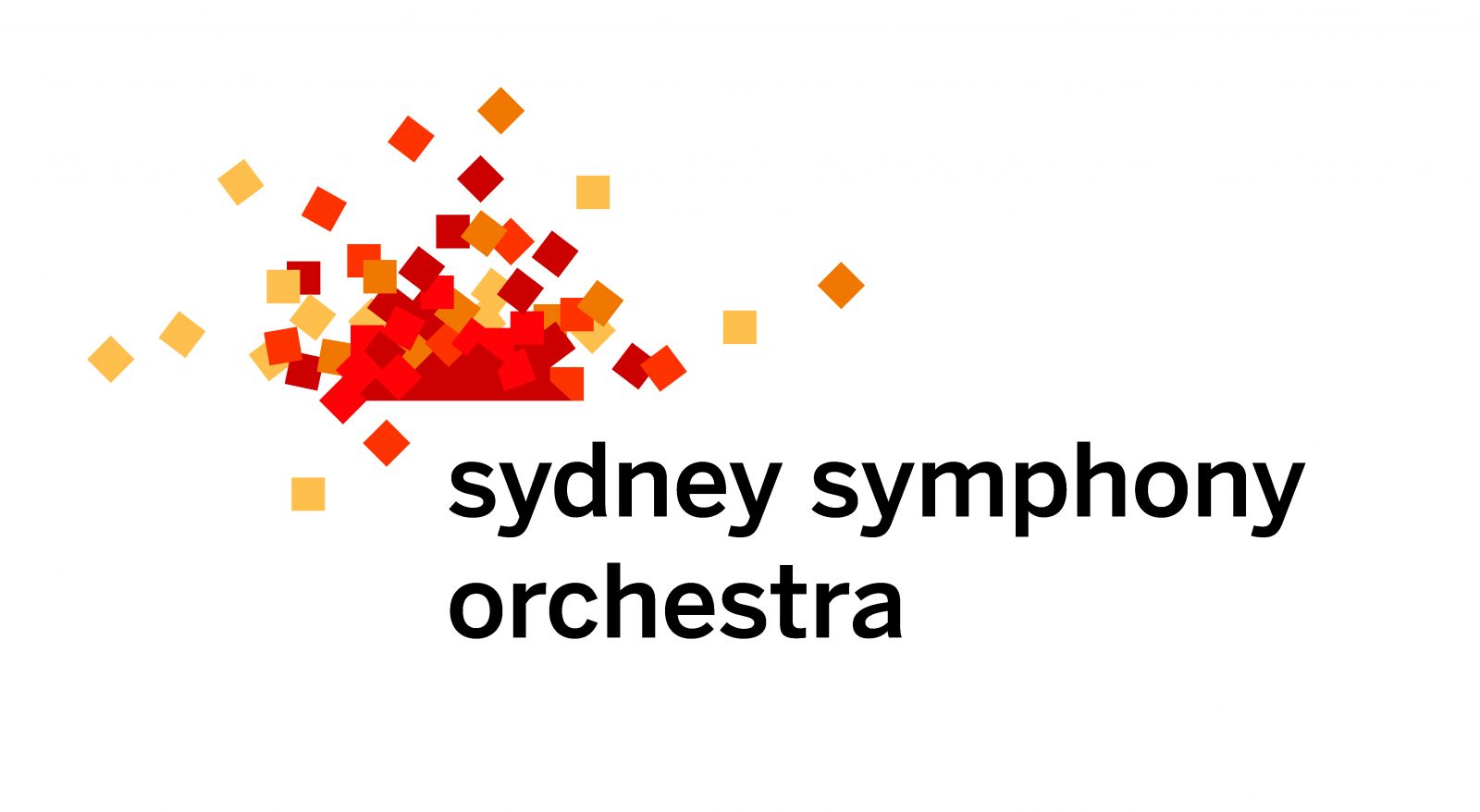 Event Details

Four Seasons Hotel Sydney, 199 George Street, Sydney, NSW, 2000

Add to Google Calendar