Asia Society @ NGV | Cool Japan
VIEW EVENT DETAILS
Going Global. Japanese Culture from Edo to Emoji
How has Japanese art and culture been appreciated, translated and appropriated and how has Japan used its 'cool' factor to project a national image to the world?
Inspired by the journey of Hokusai's 'The great wave off Kanagawa' from Edo print to emoji, take a look at the enduring influence of Japanese art and culture in the world from multiple perspectives. Hear from an Artist, Academic, and Anime Distributor on the enduring influence of Japan.
Date: Thursday 28 September, 6.30 pm - 8.00 pm
Cost: Free, bookings essential
Venue: Clemenger BBO Auditorium, NGV International (enter North Foyer Entrance, access via Arts Centre forecourt) 
Our Panel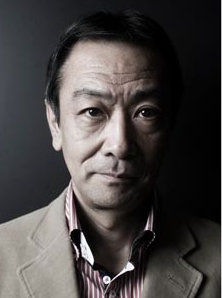 Professor Koichi Iwabuchi, is the Director of Monash Asia Institute (MAI) and a specialist in the fields of media and cultural studies. Born and brought up in Tokyo, after working for a Japanese TV station, he moved to Australia to conduct post graduate studies in Melbourne, Perth, and Sydney before returning to Japan.
Now, as the director of MAI, he is interested in promoting research on trans-Asian connections and dialogues from a global perspective and rethinking various concepts/theories that have been developed from Euro-American experiences.
Iwabuchi is passionate about facilitating discussion and creative practice on how to de-compartmentalize studies about "Asia" within Australia, and how we re-imagine Australia as part of Asia and Asia as part of Australia. 
---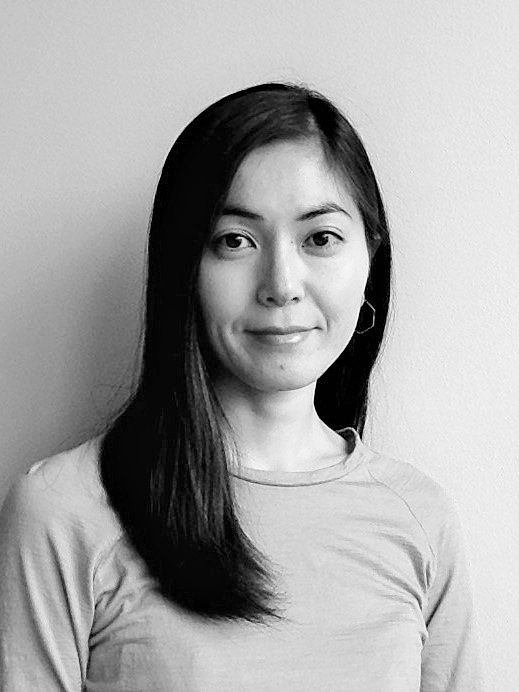 Utako Shindo is a Tokyo-Melbourne based artist, working with a range of processes for images to emerge, including tracing shadows, transferring color, projecting light, and reflecting experiences.
She is interested in the poetics of (un)translatability, semantic and material transformation, and sometimes collaborates with artists and writers in multiple locations. Her installations intend to open poetic places that draw our awareness towards subtle and nuanced appearances and understandings of the world, allowing for new meanings to enter.
Utako completed her Ph.D. at the Centre for Ideas, VCA&MCM, the University of Melbourne. Her recent solo shows include: '束の間の、つなぎのようなもの - That is, like a brief moment to be filled' (Centre for Contemporary Photography, Melbourne), '目読 - MOKUDOKU' (HAGI ART, Tokyo), 'Pensé en ir de alguna manera - Somehow, I thought I'd go' (Museo Taller Erasto Cortés, Puebla).
 
---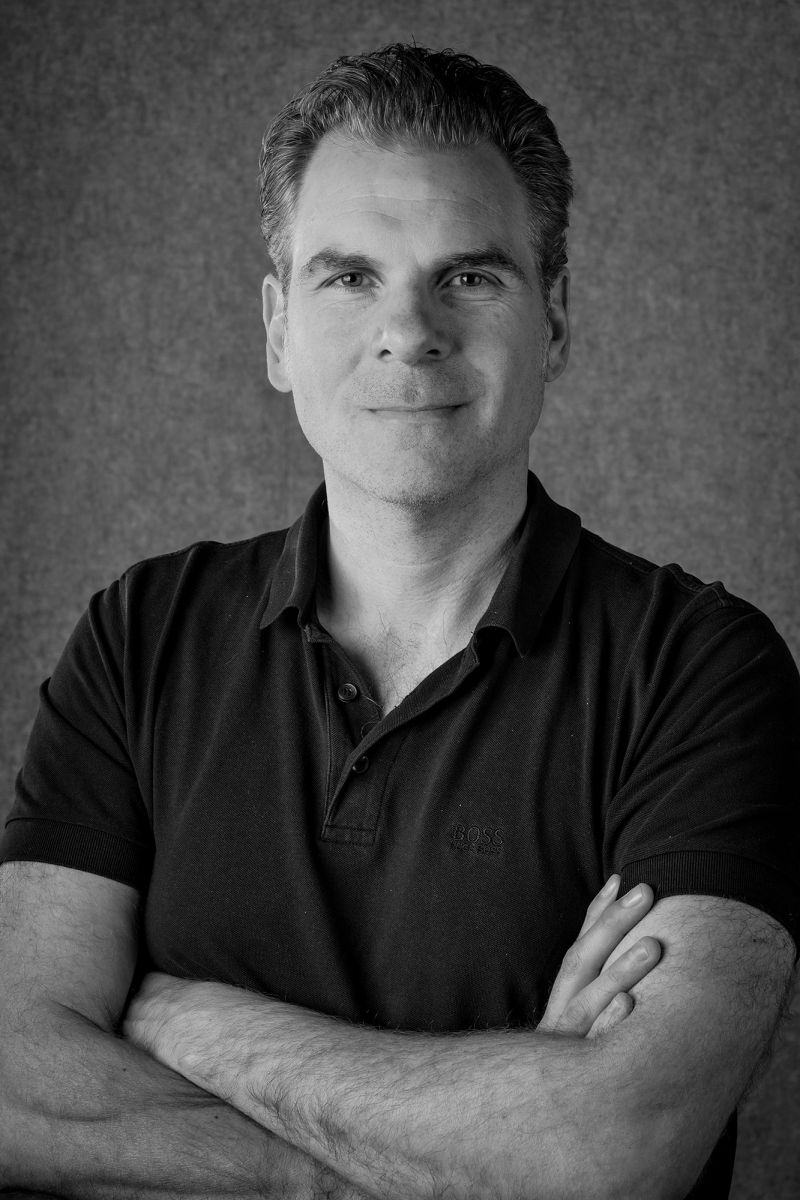 Dean Prenc is Madman Entertainment's General Manager.
Founded in Melbourne over 20 years ago, Madman is a leading entertainment company in Australia and New Zealand, specialising in a number of different content areas, including Japanese animation, aka. anime.
Beginning at Madman with VHS, Dean has a long history with the company and fandom in general.
Distributing content into theatres, stores and on-air, they also have their own e-tail site, anime convention and dedicated anime streaming platform, AnimeLab.
---
In partnership with:
Event Details

NGV INTERNATIONAL, 180 ST KILDA ROAD, MELBOURNE
Register Now

Add to Calendar
20170928T083000
20170928T100000
UTC
Asia Society: Asia Society @ NGV | Cool Japan
NGV INTERNATIONAL, 180 ST KILDA ROAD, MELBOURNE
---