Asia 21 Summit (Melbourne)
World Disrupted: Asia's future
Asia 21 is the Asia-Pacific's foremost young leaders network with more than 800 influential alumni from more than 30 countries.
They are social entrepreneurs, CEOs, academics, policy-makers, journalists and artists.
They are change-makers, visionaries, and leaders that have made significant contributions to society and to the future of the Asia-Pacific region.
They are: an Oscar-winning filmmaker Sharmeen Obaid, the youngest Senator of the 16th Congress of the Republic of Philippines Bam Aquino, Afghanistan's Ambassador to Australia Wahidullah Waissi, Mayor of Los Angeles Eric Garcetti, Olympian and Cirque du Soleil performer Raj Bhavsar, Emergency medicine pioneer Satchit Balsari and many more.
And from 29 November to 1 December 2017, Asia 21 is coming to Melbourne.
It is the first time Asia 21 Summit will be held in Australia, and it coincides with the 20th Anniversary of Asia Society Australia.
Presented in partnership with the Victorian Government, the Summit will explore the theme of: World Disrupted. Asia's Future.
Workshops, action labs and leadership master classes will focus on the major shared challenges faced by Australia and our region - geopolitical realignment, urbanisation, mobility and technological change.
From a macro, global view on these interconnected challenges, through to the Asia-Pacific and Australian context, the Asia 21 Summit will draw upon combined expertise and leadership of the 2017 Class, Alumni and global and Australian experts to generate creative, multidisciplinary approaches to problem-solving and develop communities of leaders to drive positive change.
What is Asia 21?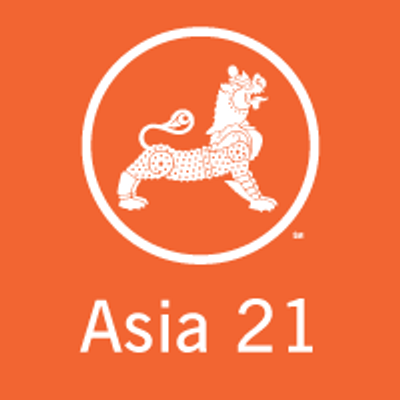 A decade ago, Asia Society had a dream: To build a network of young leaders (under the age of 40) across the Asia-Pacific as a way to promote mutual understanding and effective collaboration among the next generation's most important and influential leaders. A decade later, we have built a movement of more than 800 powerful alumni from more than 30 countries. Today, the Asia 21 Young Leaders Initiative stands as the Asia-Pacific's foremost young leaders network. Asia 21 crosses geographic and sectoral boundaries. It convenes young leaders for discussions and collaboration and unleashes them to continue working across boundaries to maximum impact. Explore the Asia 21 network>>
Partner with us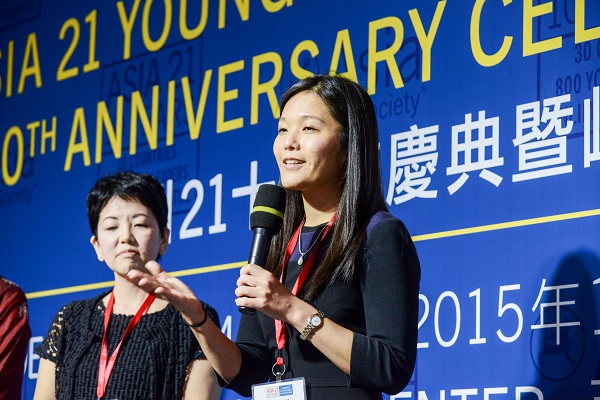 We invite our members and supporters to partner with us in making the Summit a successful and truly impactful event.
Asia 21 offers unique opportunities to tap into the Asia-Pacific's best minds, engage with the most inspiring emerging leaders to solve the challenges faced by their company and industry.
A partner of the Asia 21 Summit can expect to be positioned as:
The leader of its industry in the Asia-Pacific region,
An enabler of diversity, innovation and the new generation leadership
A good global corporate citizen
The Summit presents unique sponsorship, partnership and thought-leadership opportunities. Contact us to find out more »

---
Principal partner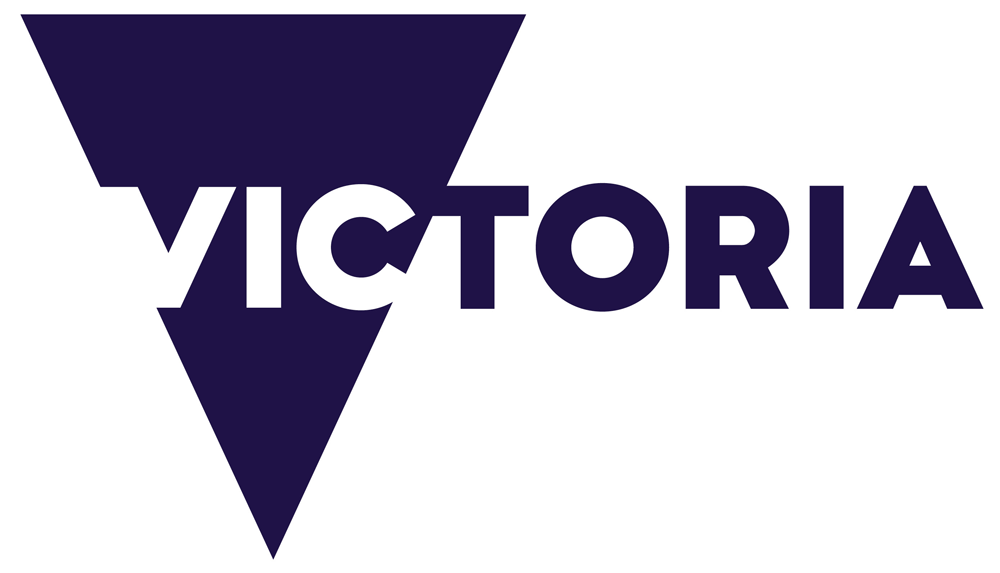 For more information on partnership opportunities please contact: [email protected]
Event Details
Wed 29 Nov 2017
-
Fri 1 Dec 2017

Add to Google Calendar